General Functions


Tutorial
As soon as the App is installed you will be guided thru our automatic Tutorial (only iOS).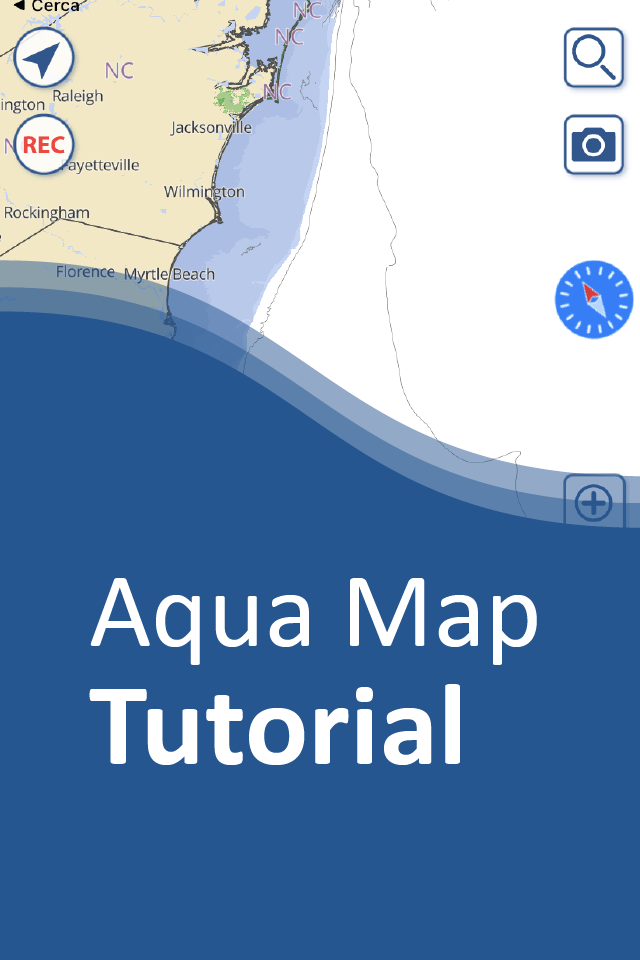 GPS
The upper left hand button is one of the most important for marine navigation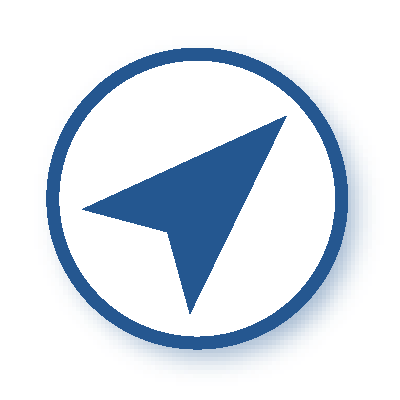 . It will immediately re-center your chart, to your current position.
Manage Charts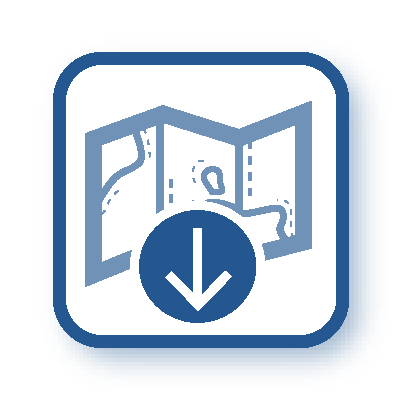 A worldwide basemap is installed with the app on your iPhone/iPad.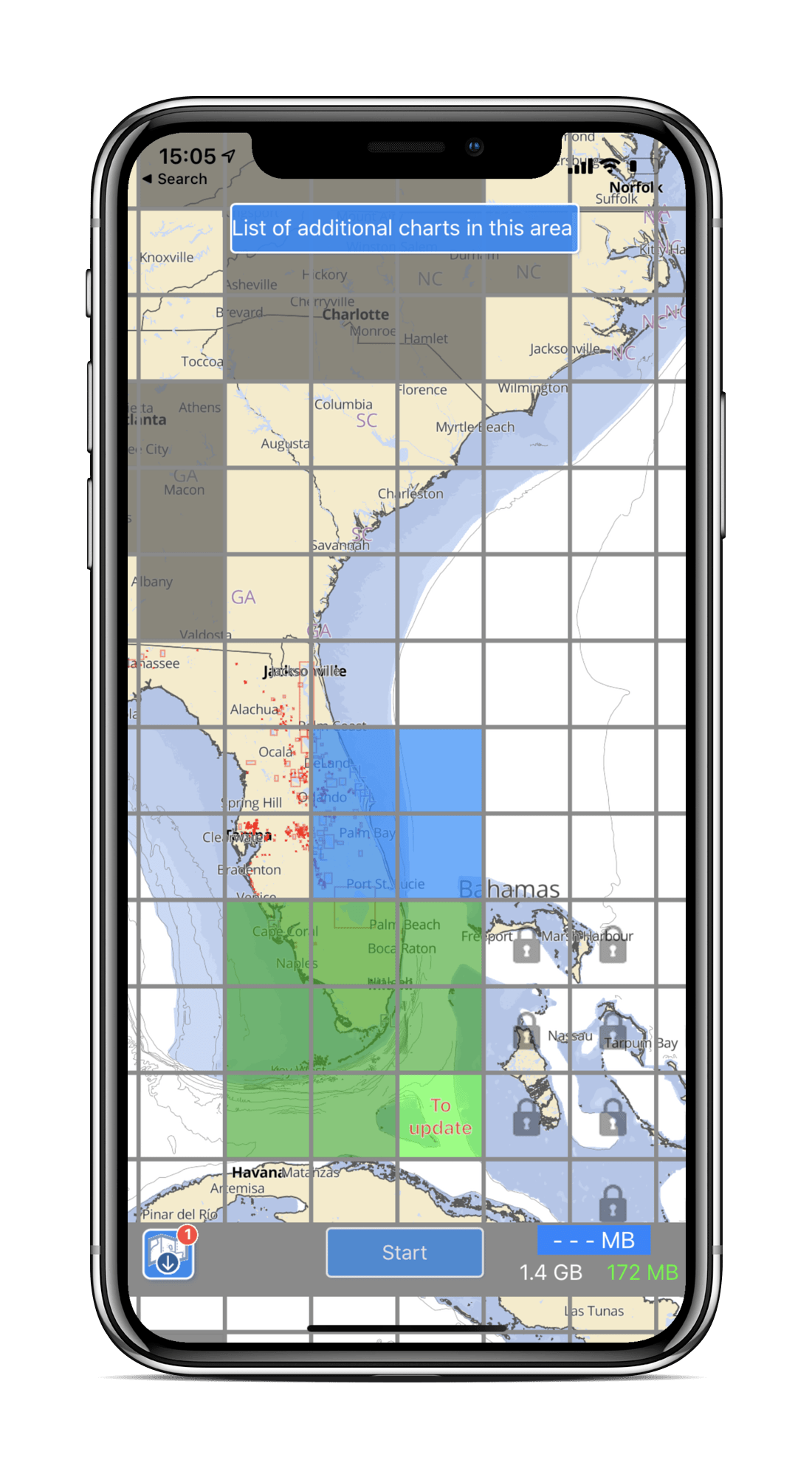 Quick Info
When you tap on the map you get a Quick info box that shows different content and buttons depending on where you tap (more precisely on which object you tap on the map).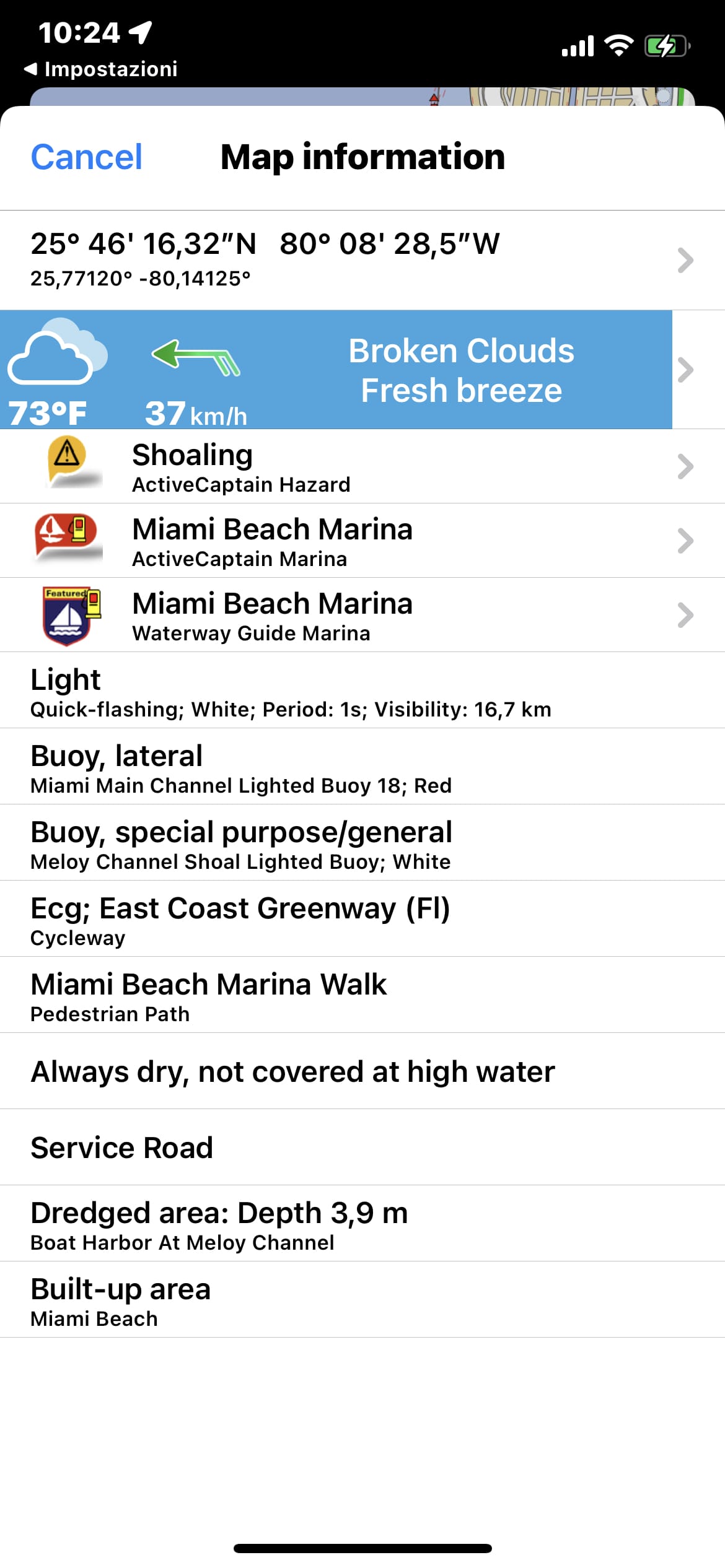 Marker
Touch and hold your finger on the screen for a couple of seconds will cause a Marker Pin to fall down

in that position.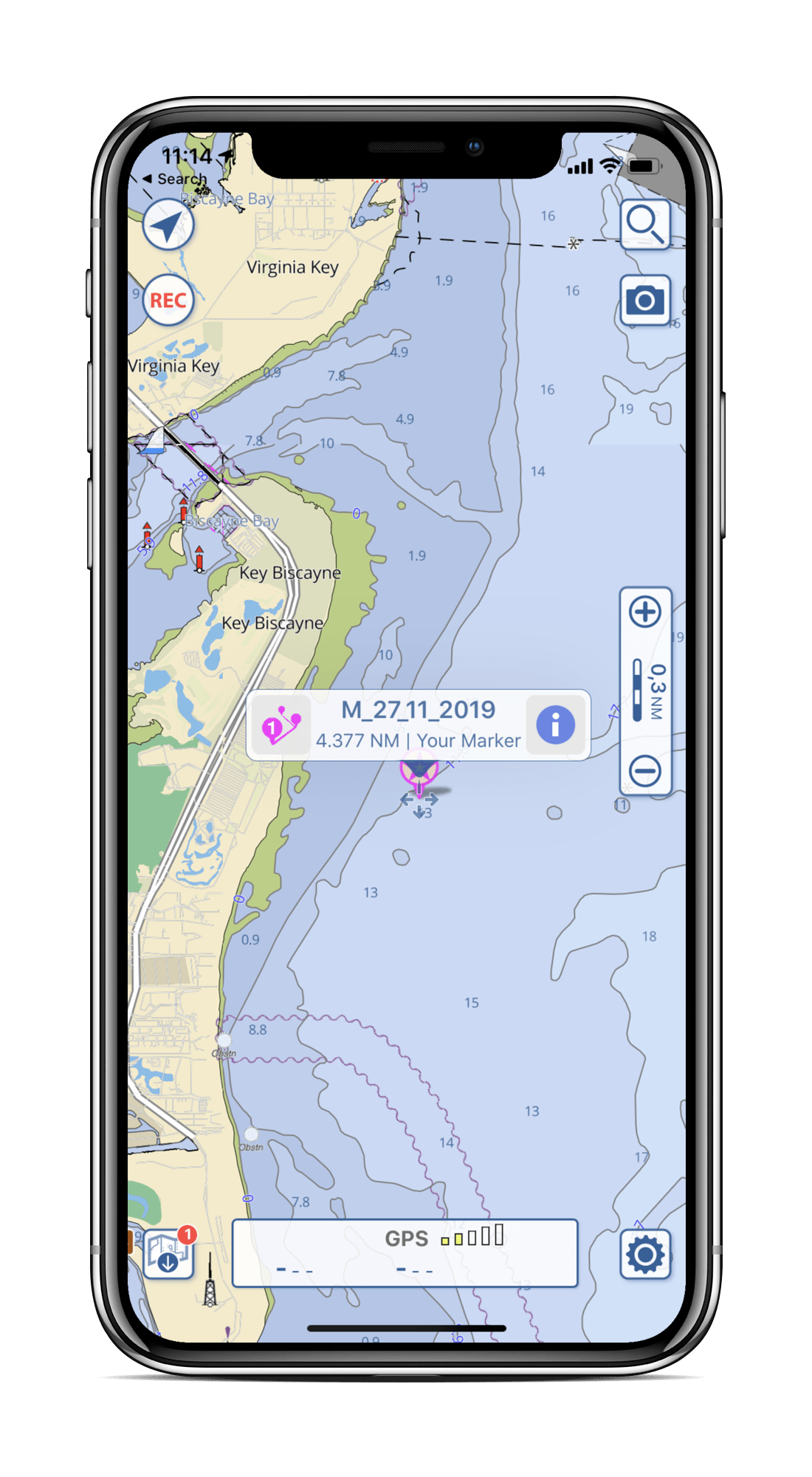 Routes
To start drawing a Route just tap on the map, it will open a pop-up window

. Selecting the left button will create the route's first waypoint on the map.
Extend the route segments by adding new Waypoints, tapping on the map. Modifty an existing Route by dragging Waypoints.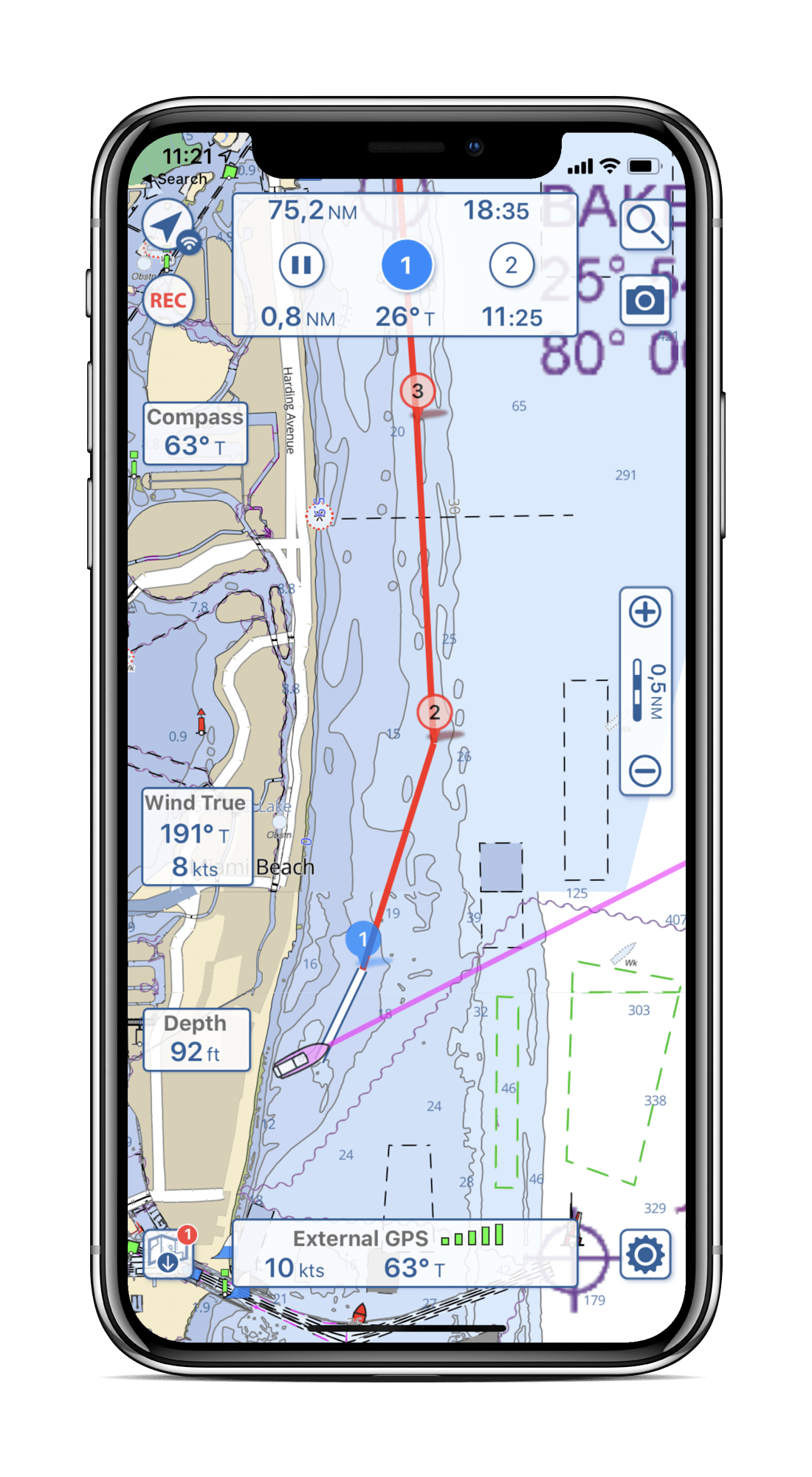 Tracks
To start recording your GPS Track, tap on this button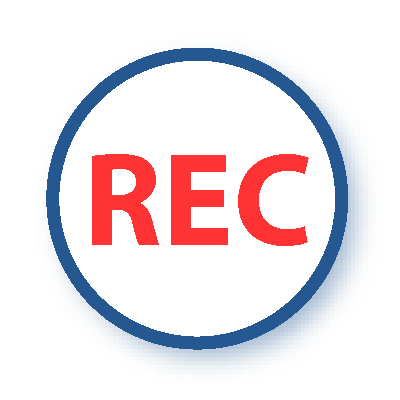 , and it will start blinking

, tap again to stop and save the track log.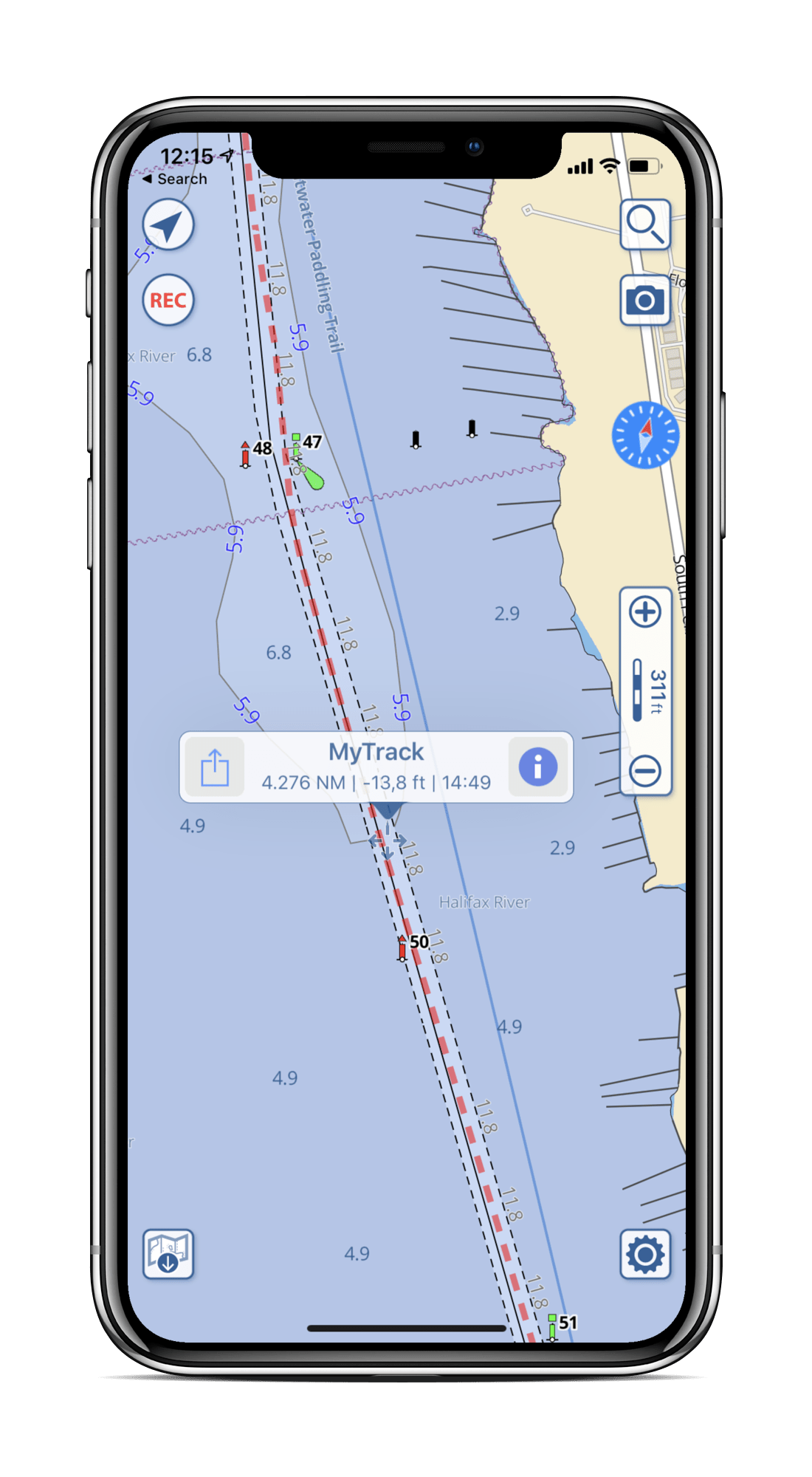 Sharing
All Routes, Photos, Markers and Tracks can be shared with other devices, friends and communities by clicking this button

. You can also export in either gpx or kmz/kml format.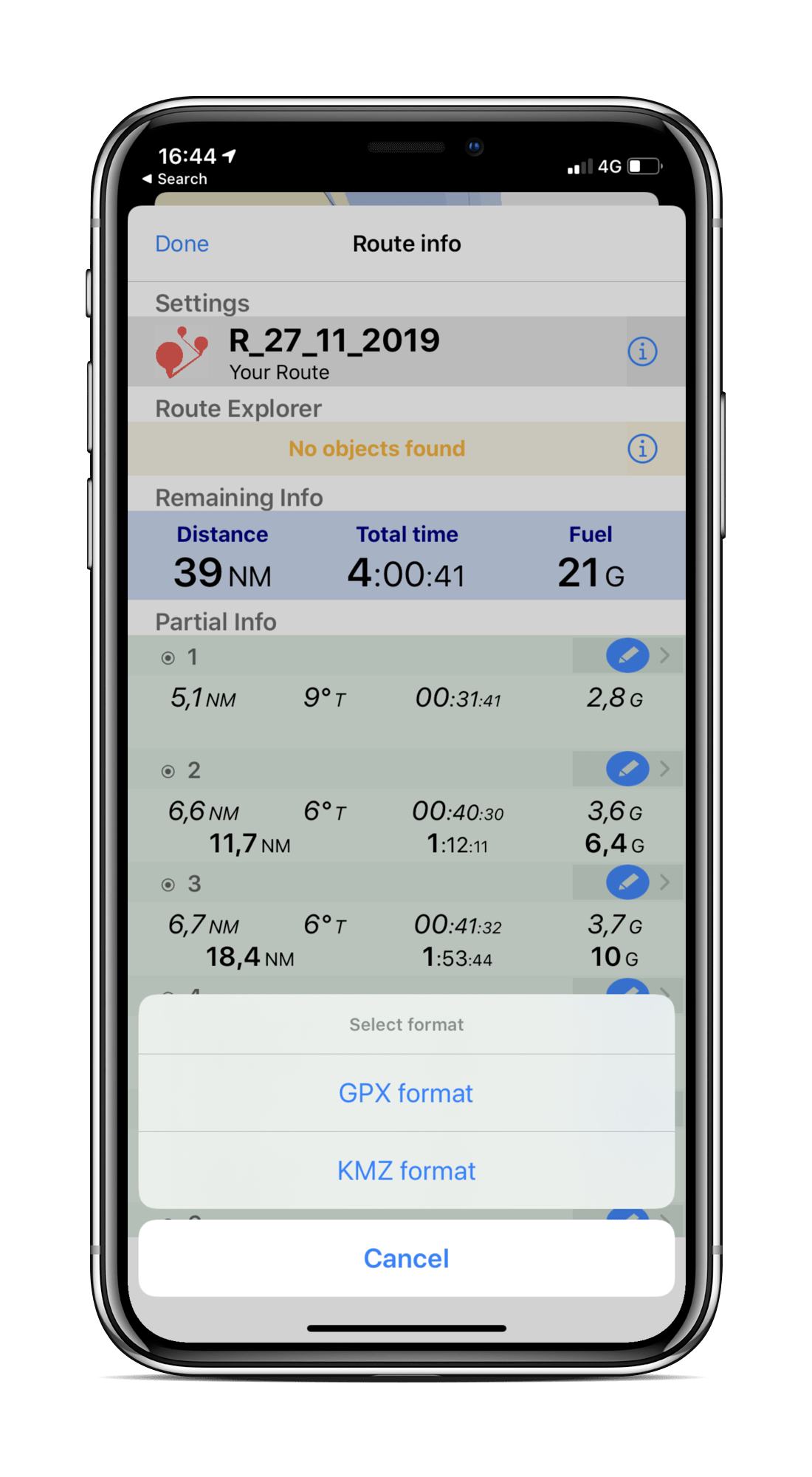 Photo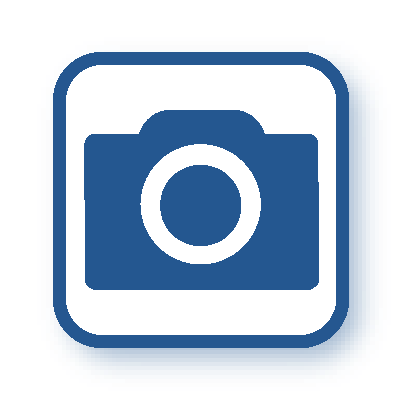 Add geo-tagged Photos anytime you like. The photo will be linked to a Marker at the GPS position it was taken.
Search
The powerful built in Search function will allow you to find what you're looking for in your User Data as well as the built in database of Places and POI's.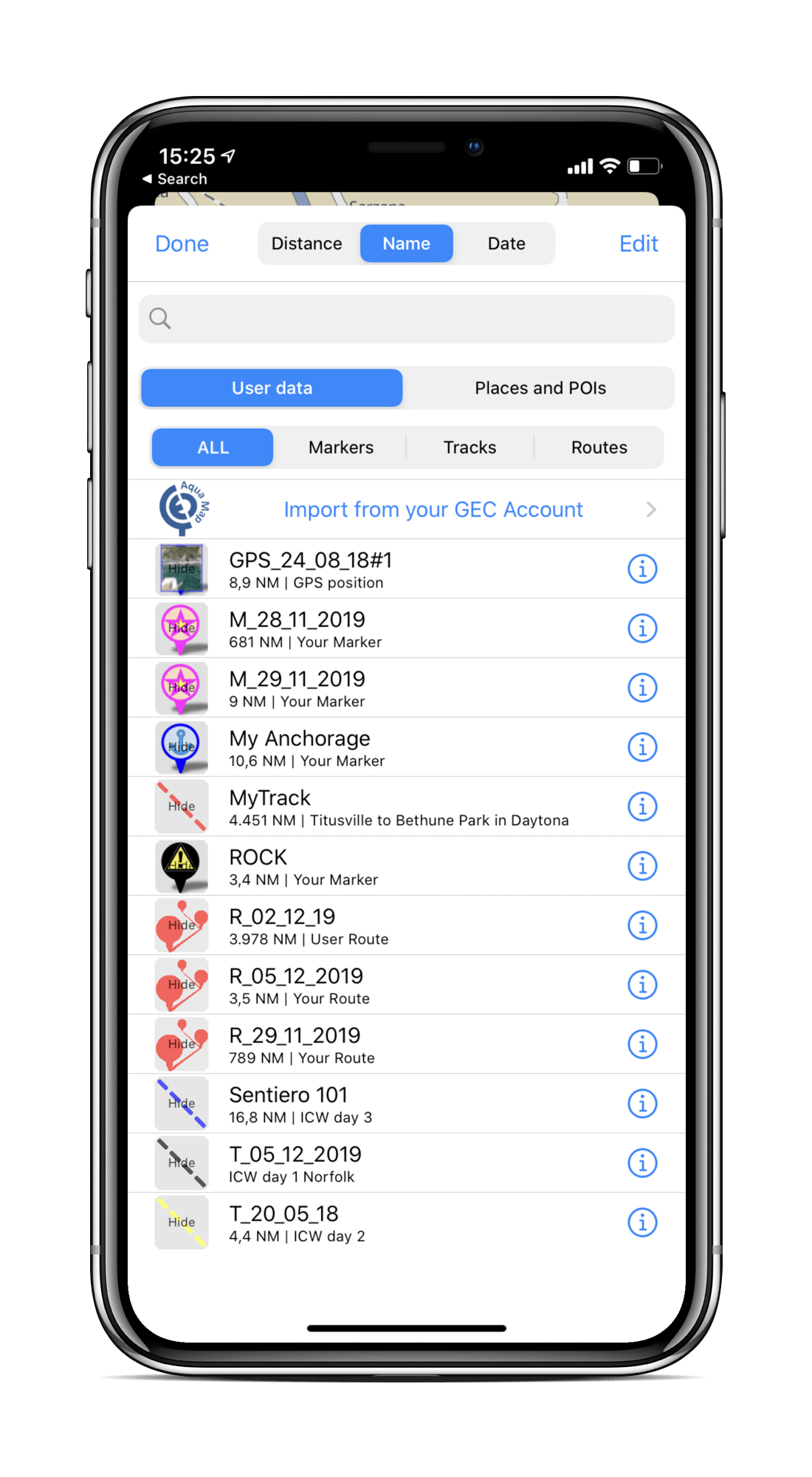 Distance
A Long Touch on the distance icon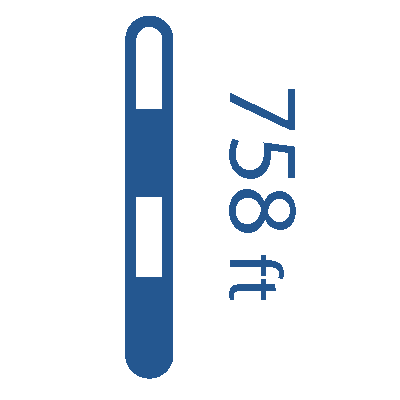 you will enable/disable this function. You will be able to drag the start or end points and automatically calculate the distance and bearing between the two. Note that the actual point is offset from your finger, so as not to obscure your view. Also note the "bearing" can be either T or M depending upon your preference in "Settings".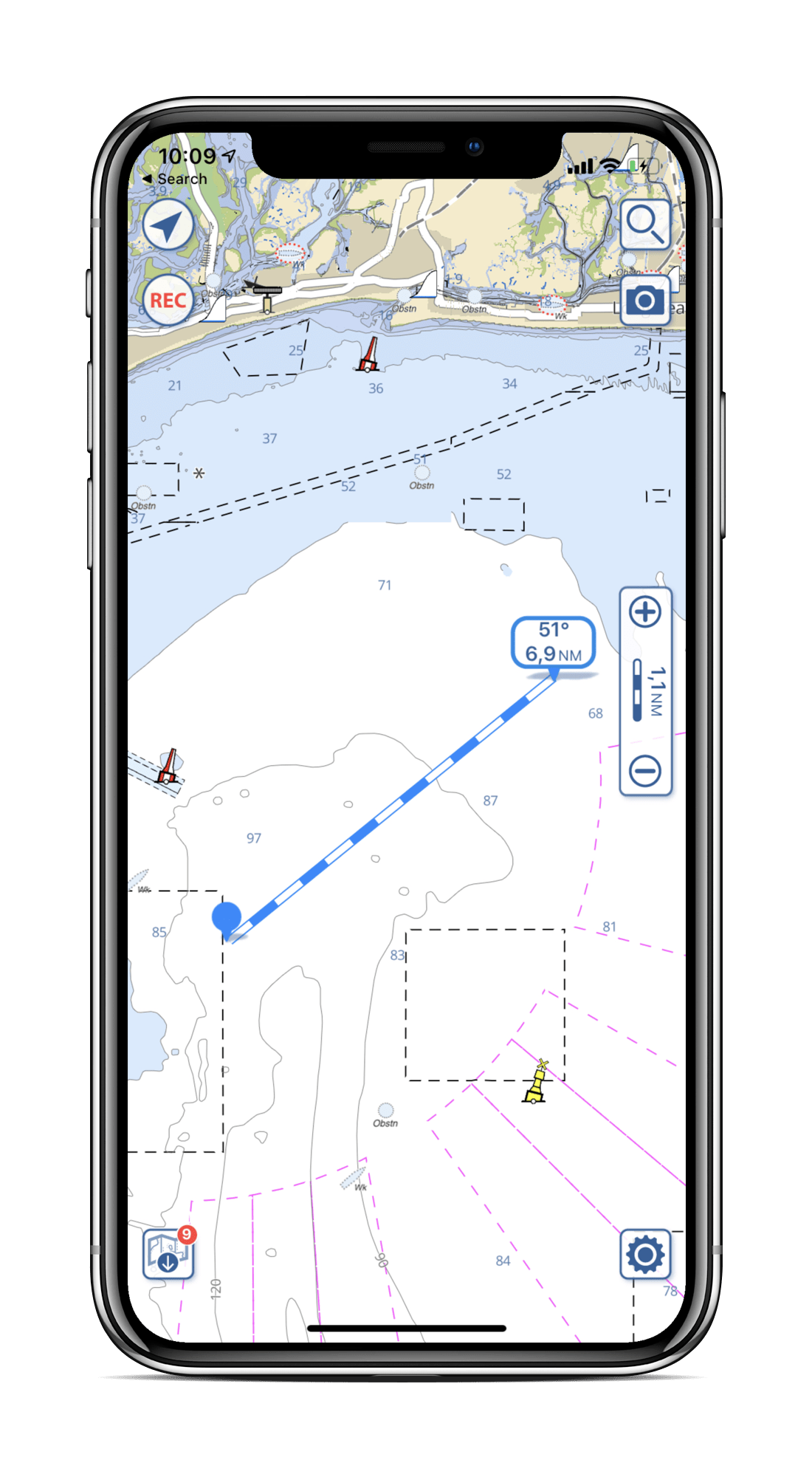 Settings
This button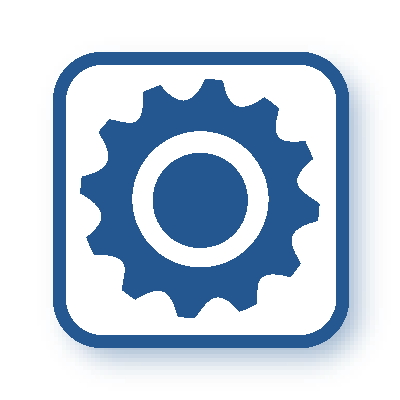 will enter the Setting page.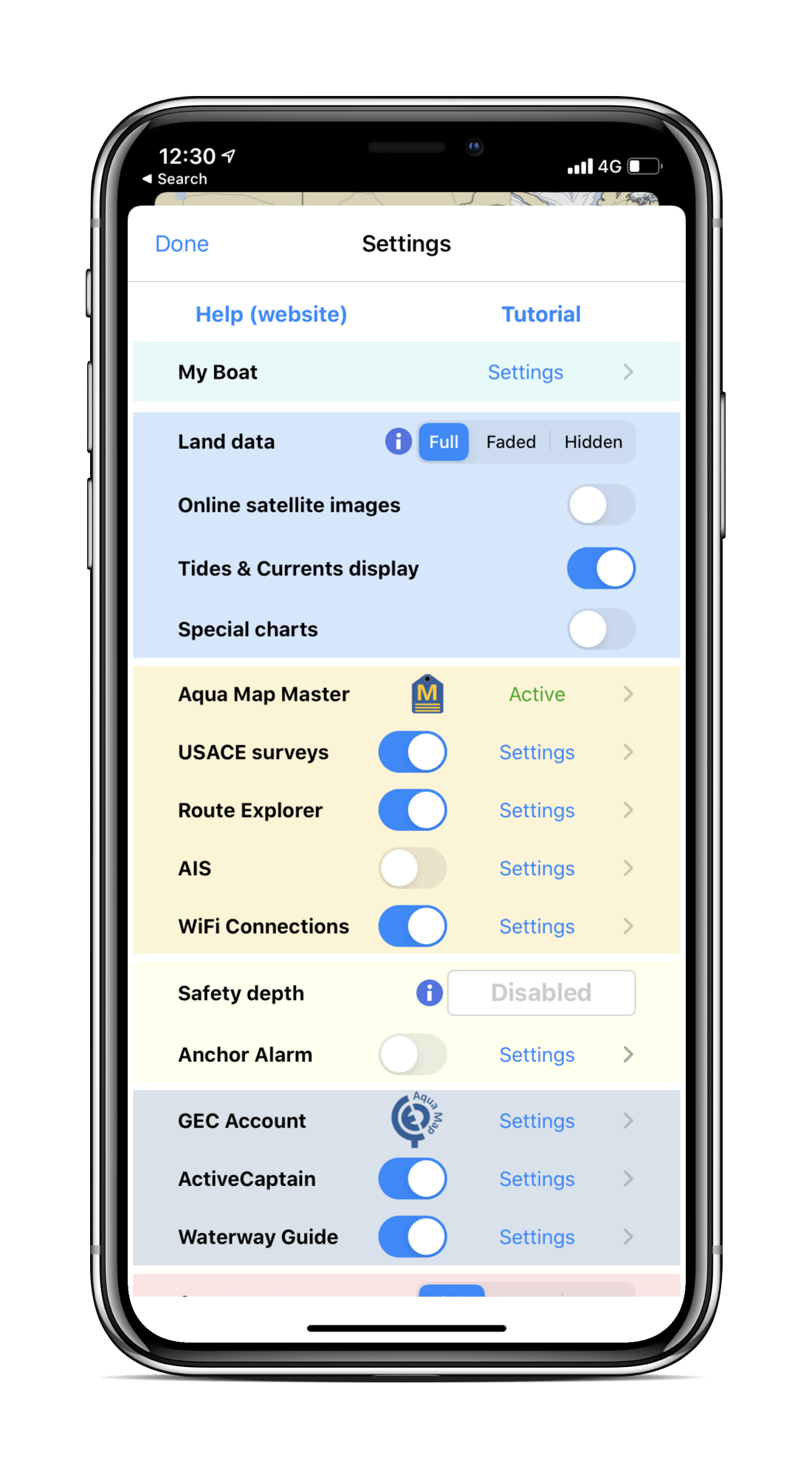 Symbols
The Aqua Map app provides to the user an amazingly clear Nautical Chart using the full power of the Retina display, with intuitive realistic symbols and colors.